PREGNANCY:
Capturing the beauty of creating life with a creative portrait or sillouette.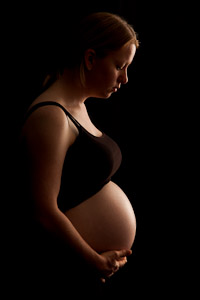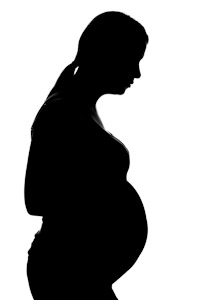 BABY:
Capture timeless images of your little ray of sunshine and have these special memories forever.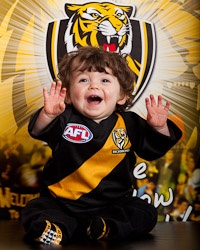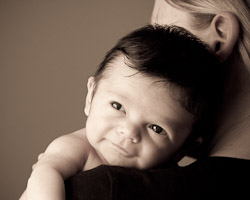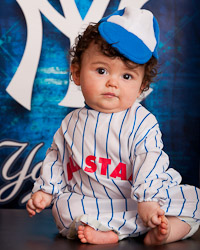 CHILDREN:
Watch your children grow by capturing this moment in time with creative environmental
portraits or studio portraits and capture these memories to keep forever.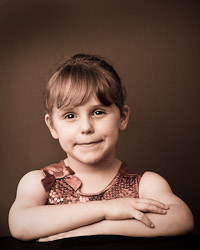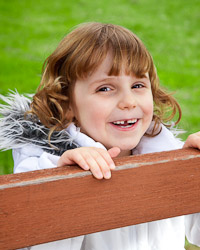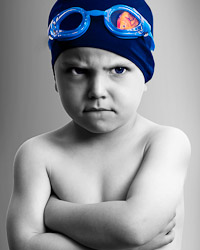 FAMILY

PORTRAIT

:
Be it a big family or a couple, why not capture one of the oldest traditions, the family
portrait, be it on a scenic location such as a lakeside or park or in a studio,
bring the family together to capture a memory.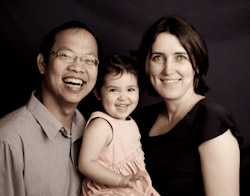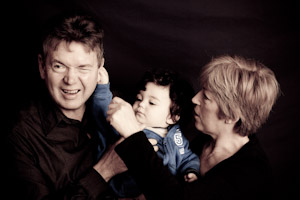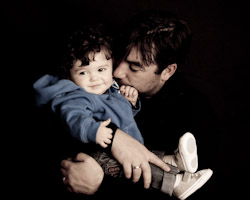 CREATIVE

PORTRAITS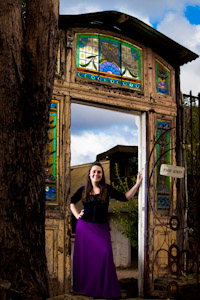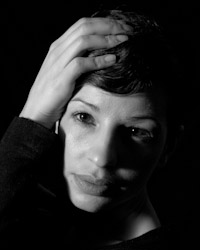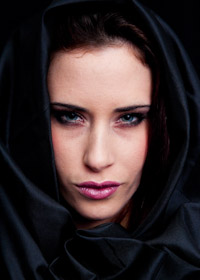 ARTISTIC BODY PORTRAITS
FASHION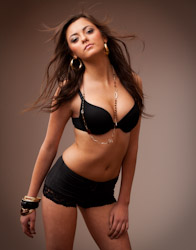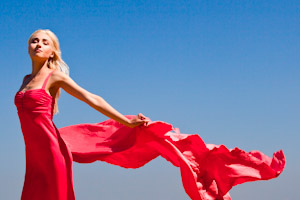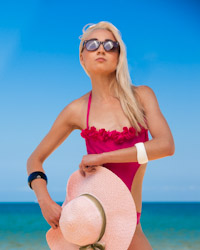 WEDDINGS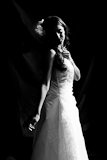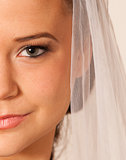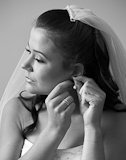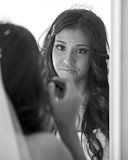 EVENTS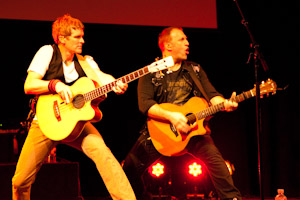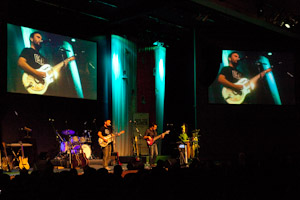 ADVERTISING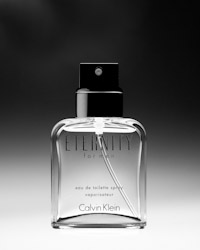 EXECUTIVE BUSINESS PORTRAIT





SPECIAL OCCASION





TRAVEL





STILL LIFE





SPORTS





ARCHITECTURE

I

ALSO SELL MOUNTED LANDSCAPE PRINTS FOR HANGING IN YOUR HOMES